A portion of all sales goes to:

National Multiple
Sclerosis Society
Wisconsin Chapter
Goldie's Goodies
This page is dedicated to my beloved Goldie. She had a brain tumor. i had to put her down in June, the very day i started this business.
What started off as an exciting day ended in devastation. She will always be in our hearts. I am still sheltie mom and these are my kids!!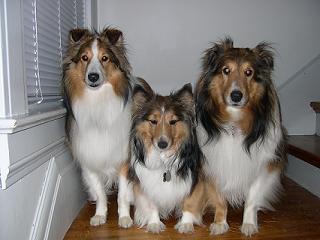 Products

Products
Q This orange ribbon car magnet tells the world that someone you love has MS. Whether its you who has MS, a family member or a friend let's raise awarenss by placing this on our vehicles cubicle walls at work, etc.